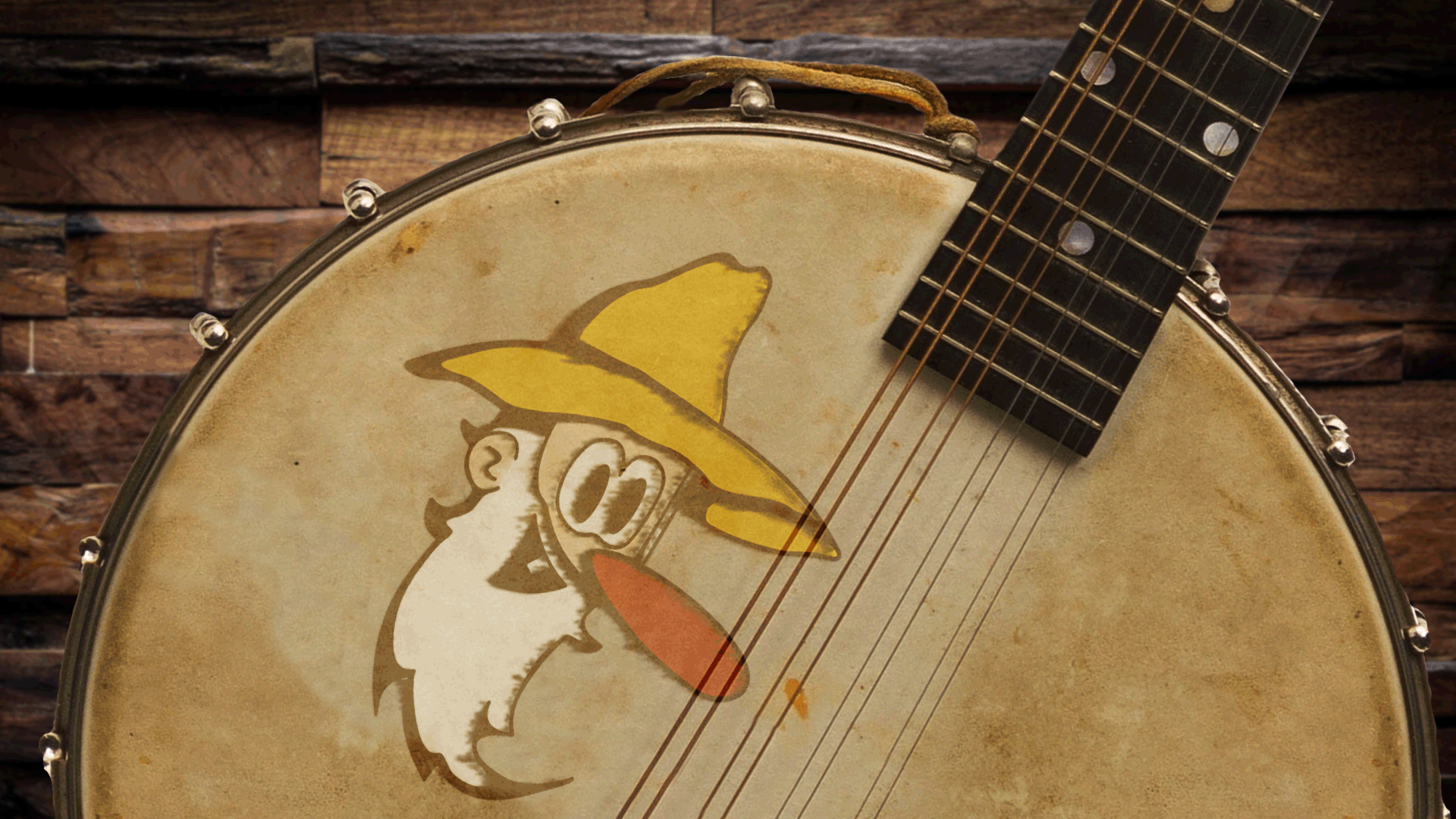 Welcome to Poppy Mountain. As you know this Corona issue has gotten people worried in all sorts of ways. We need your help to keep this place safe and healthy. Please practice this social distancing thing. We don't want to make people feel uncomfortable. Just be mindful of other people. Have fun and try not to open mouth kiss strangers. Lets keep this going but we need everyone's help.
​
Thank You All and have a Happy Poppy!
It all began as a dream passed on from father to son and evolved into the largest bluegrass festival in the world!
​
Over 100 bands travel here the third week of September each year to share their love of music. A diverse array of transportation will allow you to explore an entire world of bluegrass. Immerse yourself within the 1400 acres of beautiful Kentucky hills.
​
Traveling east from Morehead, Poppy Mountain first comes into view from the Tom T. Hall Highway (US 60) and as you pull off the road at the entrance, you immediately feel the bluegrass spirit.
​
With exciting lineups, the crowd swells to over 20,000 guests each year! Big enough to be noticed, but still small and homey.
Poppy Mountain Merch Now Available!
unisex-heavy-blend-hoodie-folk-nite-2-si
Heavy Blend Hoodie
unisex-heavy-blend-hoodie-trail-fest-2-s
Heavy Blend Hoodie
womens-skater-skirt-poppy-mtn-design-02.
Skater Skirt
unisex-heavy-blend-hoodie-folk-nite-2-si
Heavy Blend Hoodie